In my last post, I talked about the most expensive cars in Orange County. This post I am going to talk about opportunities to see these cars. With all the expensive cars in Orange County, there is a community that surrounds these cars. Because of this community, there are awesome car shows!
One of the best ones is at Lamborghini Newport Beach it is the first Saturday of every month and it brings in the most expensive cars out there. Here are some pictures from this event. They only allow supercars in the show, that is what is unique about this car show and sets itself aside from every other car show.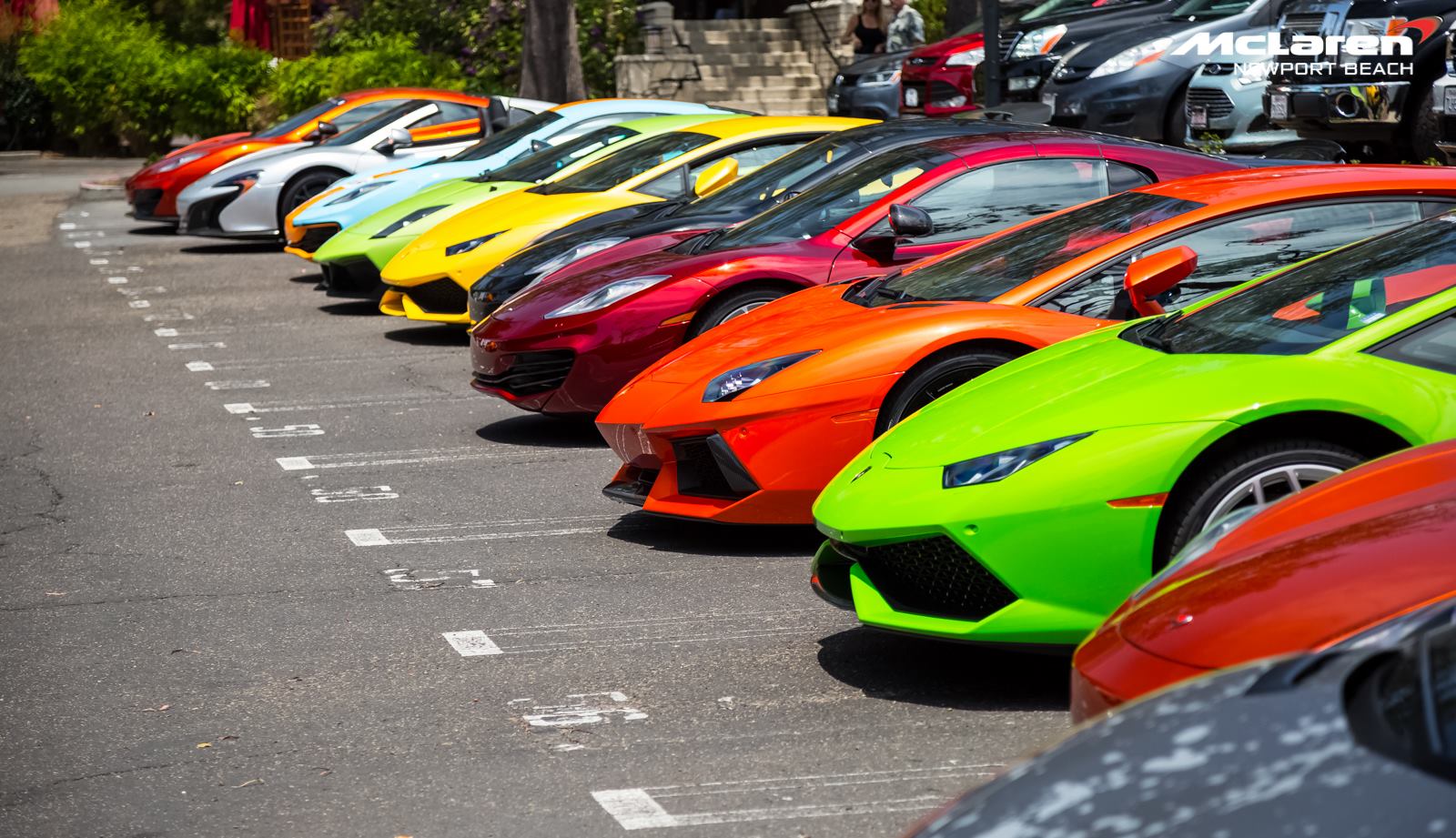 Another great car show in San Clemente car show. This event is every Saturday at the Outlets of San Clemente. The beauty of this car show is that everyone comes and brings their cars. There are cars anywhere from supercars to custom builds I would definitely check this one out.
Cars and Coffee in Aliso Viejo is a great show It mainly attracts supercars and typically brings a great turn out. I have been to this show more than a couple dozen times and it does not disappoint. I really enjoy the sense of community at this show, attracts a lot of people.
What I have included in this blog are the ones I frequent. These all are reoccurring and I highly recommend that Lamborghini Newport Beach show because it brings the most expensive and top cars. If you are looking for that car community though I would attend the San Clemente and Aliso Viejo car shows regularly. If you have any questions please let me know here is a link to show you all the specialty shows if you are curious about more. I did not write about these because I do not know much about them. http://losangeles.cbslocal.com/top-lists/best-summer-car-shows-in-orange-county/